CB240_Aurora
Neuron Guard has developed CB240_AURORA to deliver selective and portable cerebral targeted temperature management which reduces the complexity of the treatment and improves the ease of use, unlike total body cooling devices.

If you wish to receive the "Instructions for use" please send us a request to the contact form.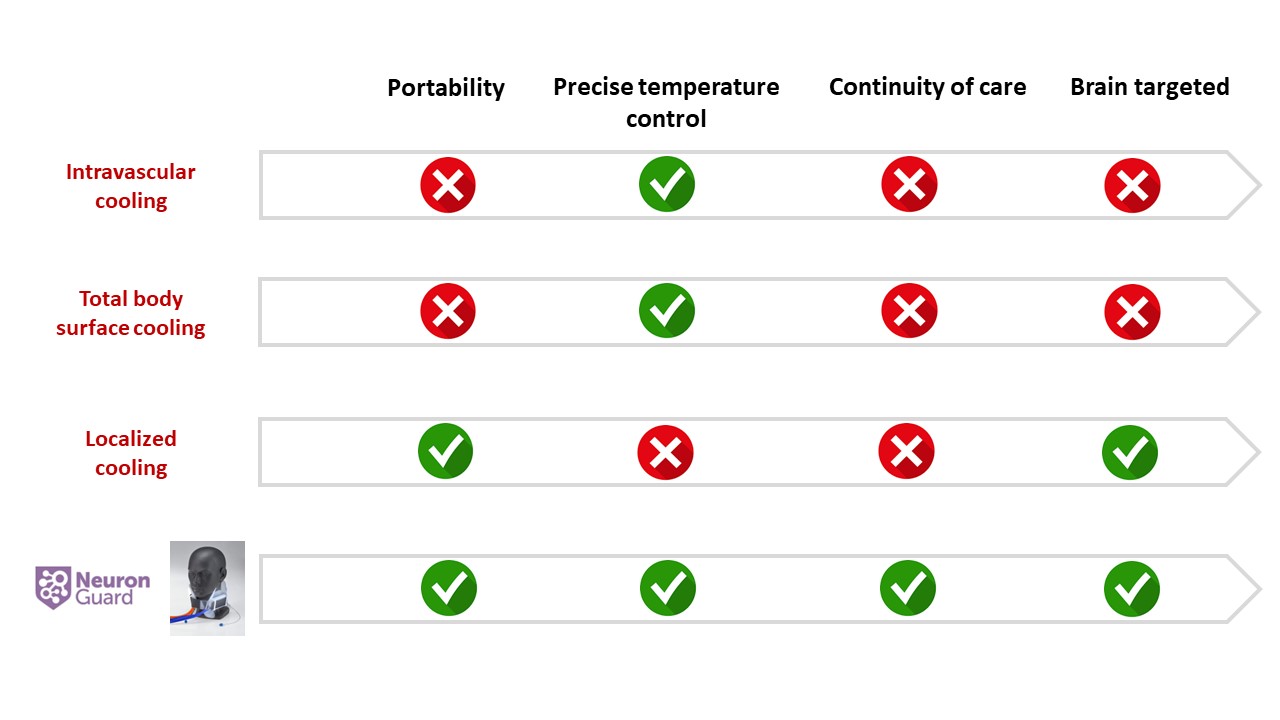 Control unit
Smart portable control of the active elements
Active elements
Miniaturised high power heat pumps
Disposable collar
Single patient biocompatible thermal interface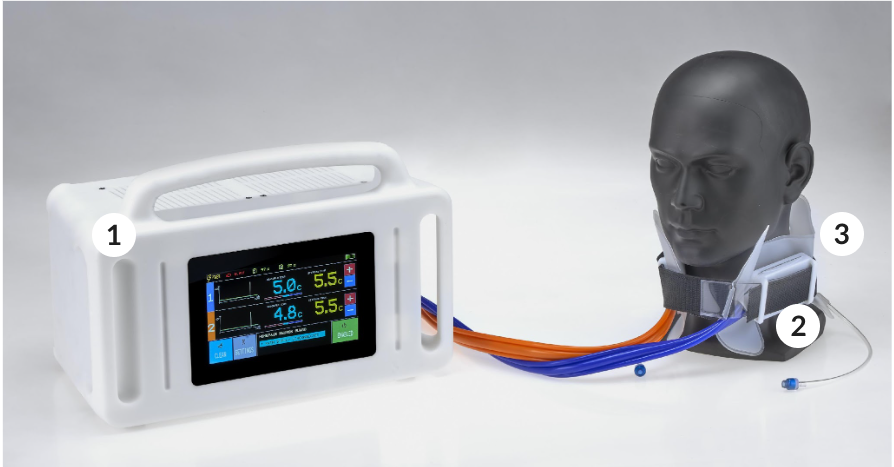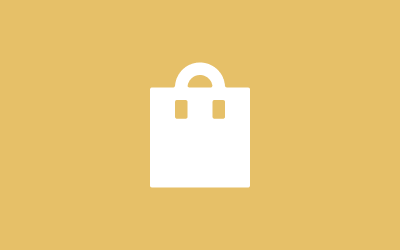 Miniaturization and portability
Avoids dangerous fluctuations in temperature during transfer to diagnostics and surgery or transport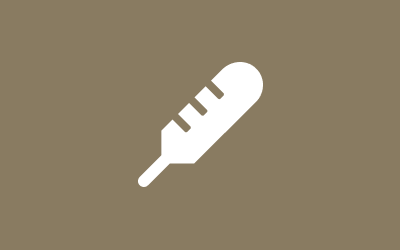 Precise temperature control
Adapts to the needs of the patient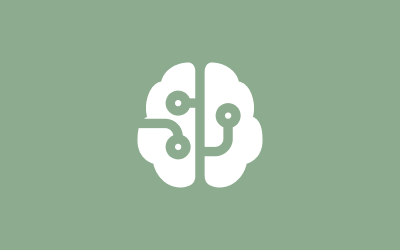 Brain targeted
Use of collar to induce selective brain cooling will reduce systemic complications (i.e. pneumonia)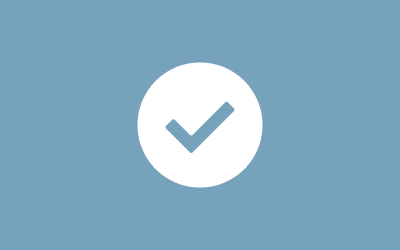 Easy to use
Easy to use interface, reduces the nursing workload covering a smaller area of the body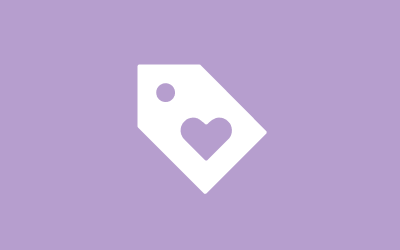 Affordable
Financial sustainability, usable on ambulances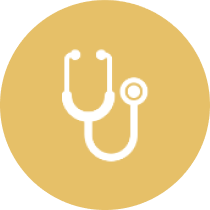 Intensive and critical care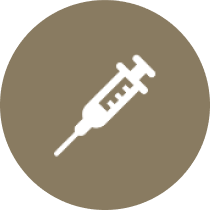 Major surgery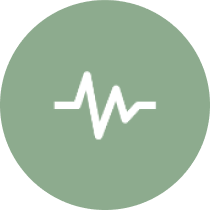 Post cardiac arrest care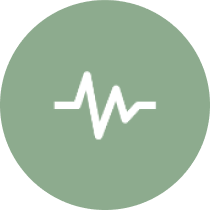 Stroke care and traumatica brain injury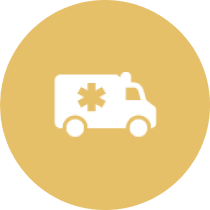 Ambulance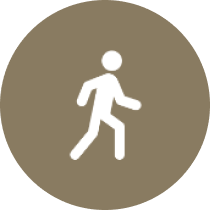 Rehabilitation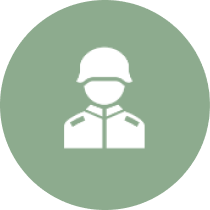 Military traumas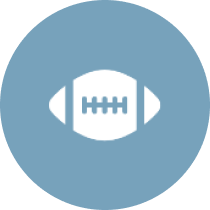 Full contact sport traumas
IP: 11 patents
(Italy, Europe, USA, China, New Zeland, Canada, Australia, Israel, Brazil, Russia and Qatar), 3 patent pending applications.
Regulatory clearance:
CB240_Aurora is a class IIa medical device, with the CE mark under MDR regulation. We are about to submit a request for FDA clearance for CB240_Aurora.
Clinical validation:
A first-in-human pilot trial has successfully been completed with the enrolment of 10 patients at the Cambridge University Hospital Neurocritical Care Unit (cambridge, UK), the largest Neurocritical Care Unit in Europe. The study demonstrated that CB240_Aurora is effective in achieving the clinical goal (brain protection through the control of intercranial pressure) and being more brain selective than total body devices.
Production:
CB240_Aurora is produced with the disposable collar in Italy.
Commercialisation:
CB240_Aurora is currently sold through country distributors in Italy, Finland, Sweden and Czech Republic.
Funding raised:
€2.6M – €250k founders, €1.3M A11 Venture and other private investors, €650k from CDP institutional fund, €365k Italian government institutional grants, €21k cash prize (Intel Global Challenge, and INNOLABS by EC).
Other applications:
We have developed a sport related application – we have completed the development of a product for active body temperature management for the improvement of cognitive performances.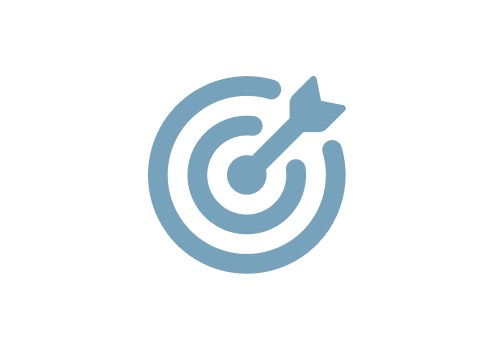 Next milestones
Conduct multi-centre post-market trial

Obtain FDA approval for a class IIa device (510k procedure)

Expand the distribution network in Europe

Establish a distribution network in USA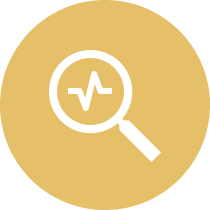 Targets an unmet clinical need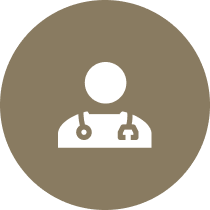 Improves the neurological outcome of patients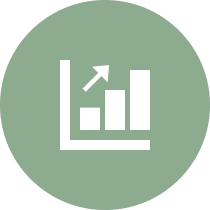 Easily scalable solution for a global problem with a market value equal to € 4.3 Billion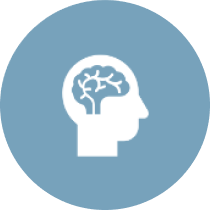 Saves healthcare-resources on the acute and chronic treatment of acute brain injury patients