Neuro protective effects
of hypothermia and anaesthetics
Neuron Guard solution combines both approaches
to significantly reduce brain damage
. Portable
Our collar and infusion system can be used directly
on the site of the event
. Innovative
Innovative intravenous infusion system for anaesthetics
. Controlled
The device controls hypothermia in the head area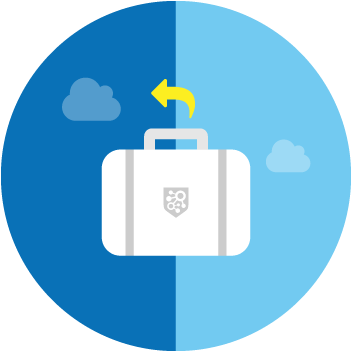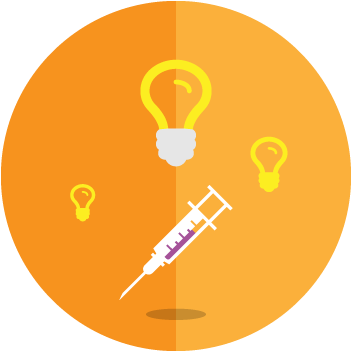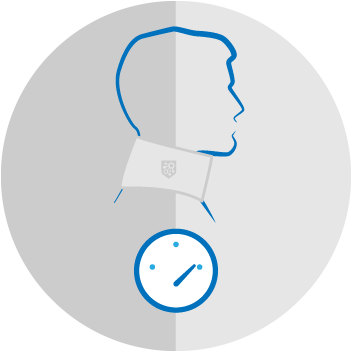 Neuron Guard's solution is able to deliver
our Unique Value Proposition, which means early
treatment on-site.
It is also our differentiating feature because our system is the only one
that combines portability and clinical effectiveness,together with ease-of-use,
unlike our competitors
Current Solution
. On site treatment
Reususcitation.
. Hospital
Advanced treatment
+Hypothermia
(time/logistic issues)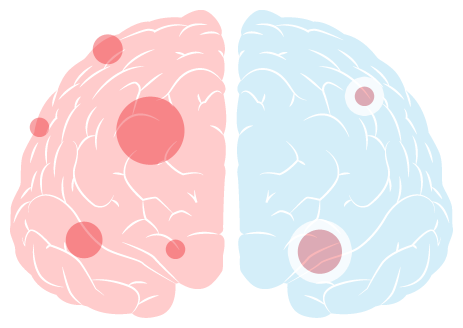 Neuron Guard
On site treatment .
Resuscitation
+Anaesthetics
+Hypothermia
Hospital .
Advanced treatment
+Anaesthetics
+Hypothermia
The acceptance of Neuron Guard's solution
is facilitated by its simplicity.
It does not change the therapy of ABD; it integrates the internationally
accepted treatment protocols with two simple actions, capable of significantly
reducing the extent of cerebral damage.